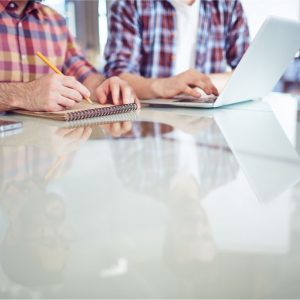 SEREMI de Medio Ambiente Región de Atacama
Environmental Consultancy
Management Plan for Cultural Heritage of the Marine and Coastal Protected Area of Isla Grande de Atacama
SEREMI de Medio Ambiente Región de Atacama
Environmental Consultancy
Management Plan for Cultural Heritage of the Marine and Coastal Protected Area of Isla Grande de Atacama
In September 2016, the Environmental Seremi of the Atacama Region contacted us to solve one of the most complex challenges we have had, which was to develop the Management Plan for the Cultural Heritage of the Marine and Coastal Protected Area of Isla Grande de Atacama, considering the Anthropology, Archeology and Paleontology findings.

Sometimes, cultural heritage conservation projects have a very intense start, only to diminish over time. The reasons? They can be many…from a deviation in the initial approach, to relevant data collection problems, going through the difficult stage of citizen engagement.

As well as in all the projects that we receive in our team, we did an exhaustive background analysis, since, according to what was reported, this project had a history of failed starts due to many reasons. Therefore, our challenge was to deal with an annoying group of stakeholders that were relevant to the success of the project.

Fortunately, the team in charge of this project is experienced and has an innate charisma that greatly helped the community trust Mankuk's work and this new process, which started practically from scratch and, eventually, the community began to collaborate by engaging the way it was required. Thanks to the field data collection, the Citizen Engagement and Bibliographic Review workshops in the Cabinet, we were able to carry out the Base Characterization of the status in which all these environmental components were found, with which improvement strategies were defined, as well as the objectives that promoted the plan and the development of the latter based on the territorial and administrative planning of the AMCP-MU IGA.

The main outcome of this project can be seen in the book Marine and Coastal Protected Area of Multiple Uses of Isla Grande de Atacama: Enhancement of its Cultural Heritage, published in August 2017, which reflects all the discoveries and background of this wonderful legacy from the north of our country.

Thanks to our work, the communities of the area have agreed to collaborate with other studies and projects that have been developed in the place as an integral part of the heritage of the region.