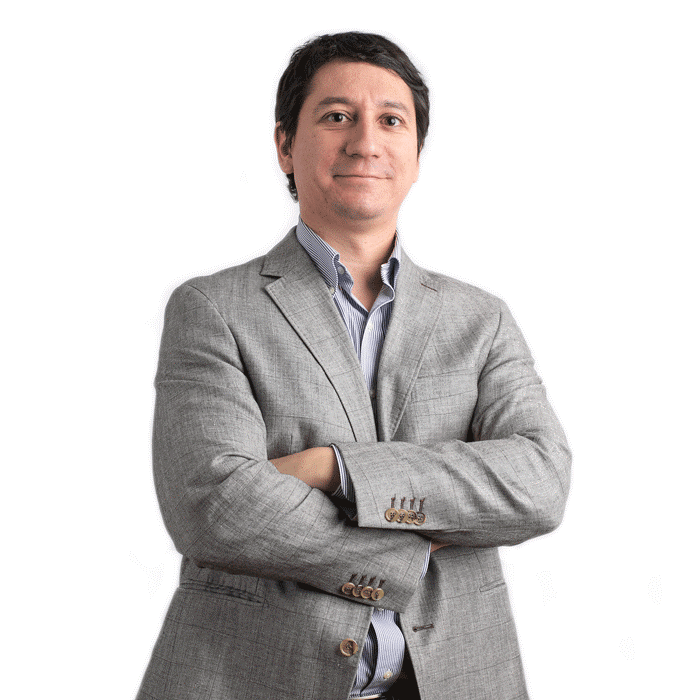 Business Development Manager
Mario Cortés is an Industrial Civil Engineer from Universidad de los Andes. He has more than 10 years of experience leading and developing commercial and project areas in the mining sector in national and international companies.

Mario has participated in important equipment supply projects for large-scale mining companies and has managed manufacture contracts, showing an outstanding strategic capacity, managing business risks and focused on the comprehensive progress of projects, areas and companies in which he has participated, focused on personal relationships and customer compliance. Currently Mario is a Business Development Manager, responsible of opening new markets and looking for synergies with other national and international companies in products and services.