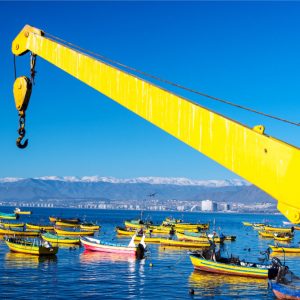 Environmental Consultancy
Wetland Baseline and El Culebron de Coquimbo Park
Environmental Consultancy
Wetland Baseline and El Culebron de Coquimbo Park
Chile is a country rich in flora and fauna. Our country has thirteen wetlands of international importance, protected in some way, which cover an approximate total area of more than 360 thousand hectares.

However, there are more than fifteen thousand other wetlands that need to be protected to maintain the biodiversity of ecosystems that only exist within the special conditions of wetlands.

In mid-2016, the Municipality of Coquimbo contacted us to propose a great project, which was to create the Baseline to Develop a Management Plan for the Urban Basin, which includes Estero, Wetland and El Culebron Park of the Coquimbo Region in Chile.

For this, a group of our experts toured the site exhaustively, day and night, in order to have accurate information on the components of archeology, paleontology, flora and vegetation, land fauna, hydrology, geology and geomorphology, as well as the human environment within the demarcated area and its surroundings, in order to identify the baseline condition, the uses given to the space, and to be able to propose the best planning strategy.

Based on the information collected, a Territorial, Administrative Management Plan was prepared, which also included an architectural proposal for the design of facilities, to benefit from the conditions of the basin and focus the cleaning and improvement efforts of the sector. After several studies and analyzes that we constantly make to our projects, an architectural design was proposed that includes lighting and other security measures in order to use the space in an adequate and protected way.