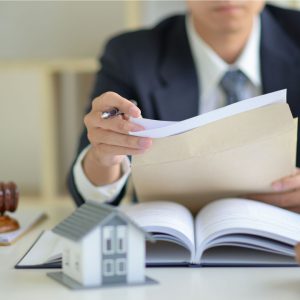 Legal Area Cases for various customers
Casos Área Legal para diversos clientes
All the projects that we advise contain different topics to be addressed in the most efficient and accurate way, with the aim of obtaining favorable outcomes for executing our customers' projects.

At Mankuk we make sure to execute work plans within the established timelines and improve them whenever it is possible. To contribute to timesaving, we have an internal legal area that is responsible for ensuring the correct management of our customer's project. This means that we are constantly reviewing the established and the new regulations, which not only allows us to find the optimal use of the laws in favor of our projects but also helps us to prevent issues that could be harmful to our customers.

This pillar is key to our work vision at Mankuk. We avoid delays in recurring processes, such as in queries on information about projects, and this allows us to pave the road for a correct project execution.