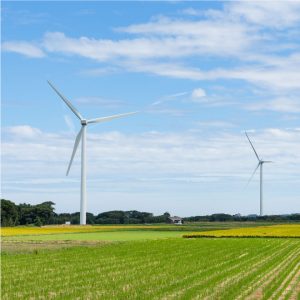 Environmental consultancy
Emissions Declaration from Fixed Sources 2019
Environmental consultancy
Emissions Declaration from Fixed Sources 2019
In 2006, the Fixed Source Emissions Declaration System was created, in which some types of companies that have fixed sources in their production processes must enter a series of information and background information to estimate their emissions of different atmospheric pollutants.

The Declaration process is carried out by One-Stop Window, a State system that allows the capture and standardization of relevant information at the environmental level. The entry of the information will depend directly on the amount of equipment to be registered, and it takes approximately 3 weeks to be executed from beginning to end.

In April 2020, the company Enap Sipetrol S.A. contacted us to make the Declaration of Emissions from Fixed Sources through the One-Stop Window for 298 devices. The challenge was that we only had 12 hours to do it.

We have always relied on the commitment of our advisors. Everyone who works with us knows that if we are given a challenge, we will take it with optimism; and that if an obstacle arises, we have a robust team supporting every pro-action, action, and reaction we carry out.

It was time to roll up our sleeves and make all the necessary resources available for our project manager to overcome this challenge. All those involved in this process knew how important it was to reach the goal set by the customer, considering that, if the information was not entered on time, it would mean failure to comply with a series of other processes that would eventually incur in offences and future fines.

Thanks to Mankuk team's unconditional commitment to its work and customers, the effort that we all made during this process and the experience we have in this type of procedure, we were able to achieve the entry of the 298 devices in just 10 hours. We managed to register all the data, without errors, and within the established period, and the customer was able to comply with the regulations and carry out the procedures without incurring in sanctions.