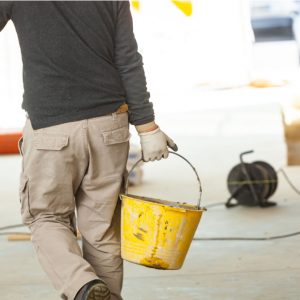 Sector Permits Proceeding
Pargua Aggregates Processing Plant
Sector Permits Proceeding
Pargua Aggregates Processing Plant
Despite the health crisis that hit the world in 2020, many projects to improve the country connectivity have been progressing at a safe pace, such as the construction of the Chacao Bridge. Cementos Bio-Bio S.A. contacted us in February 2019 to carry out the proceeding of Sector Permits for the operation of an aggregates plant in Pargua, and which will provide part of the material required for the construction of the Chacao Bridge.

This project started early in 2019 with the gathering of information to verify compliance with the different regulatory requirements. We made suggestions and improvements to be able to obtain the corresponding municipal and health authorizations, and a specific monitoring plan was implemented to allow early warnings or to speed up deadlines.

Our advisors are highly committed to the customer, and one of the key pillars of our service is to work within the established deadlines, and hopefully, to improve them. We know that time is money and any delay in any of the project stages can lead to substantial loss of money.

Therefore, when the social and labor restrictions began as a result of the quarantines in the different communes, the team quickly launched the action plan to avoid delays due to the slowness in public services and to use perseverance as a standard to comply with the established times.

Despite the technical difficulties we faced, we have managed to hold constant meetings and communications with the public services involved, which has allowed us to close 65% of the processes and keep the rest within the minimum proceeding times.

We are extremely proud to be part of this great project that, once completed, will allow the country to connect permanently from Arica to Quellon.